Helping designers build a better business with a better website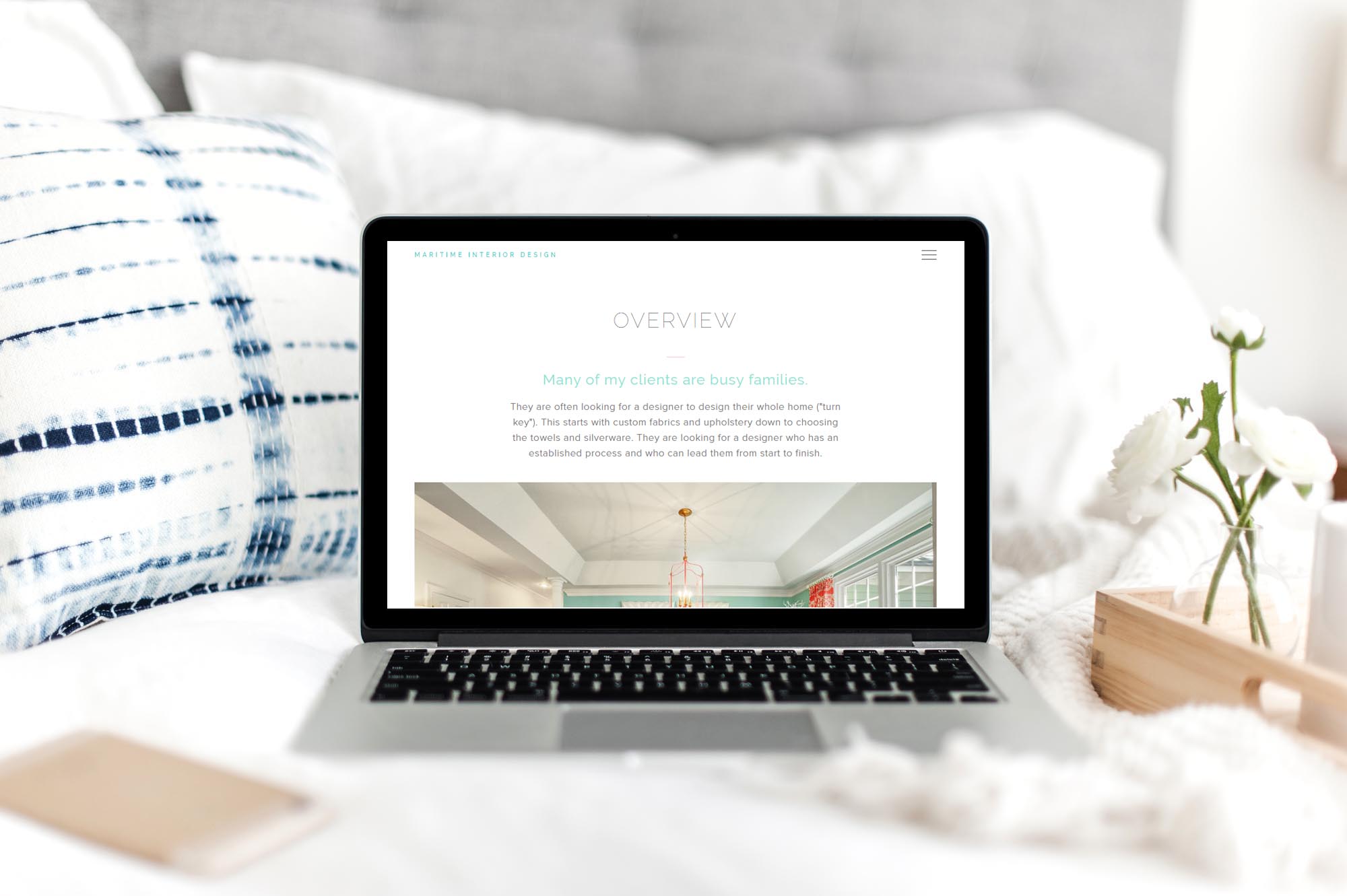 ABOUT YOU
You are a designer or creative professional.

Your goal is to work with more of your ideal clients.

You need help with your website.
ABOUT ME
Most of my clients have been interior designers and creatives.

My process begins with understanding you and your work.

I offer both flat-rate and flexible services.
"Yian is a copywriting GENIUS. He helped me make my about page clear, concise, and informative."
This is my signature service, for those who need a new website designed or an existing website redesigned View details and rates →
I can help you update your website and make sure it stays up-to-date with your business. I offer this support through both flat rate and flexible options. View details and rates →
For a variety of website and copywriting needs, I can help you flexibly, at a simple hourly rate. View details and rates →
COMPLIMENTARY 15 MINUTE PHONE CALL
This is for those interested in working with me but are not sure which of my services are the best fit for their needs. Hop on my calendar for a complimentary 15 minute phone call. View calendar →
ABOUT MY RATES
My current rates are good until June 30st, 2019. Out of respect for my clients, I publish all my rates and I never price gouge. If your needs don't fit neatly into one my services, please inquire for a custom quote.